How You Can Drive Home With a Mercedes-Benz for a Fraction of the Price
At Mercedes-Benz of Maui you can drive home with a beautiful luxury car at a price tag that will leave you with the biggest smile. With our executive demo vehicles you can take home a nearly brand new Mercedes-Benz for the price of a used vehicle.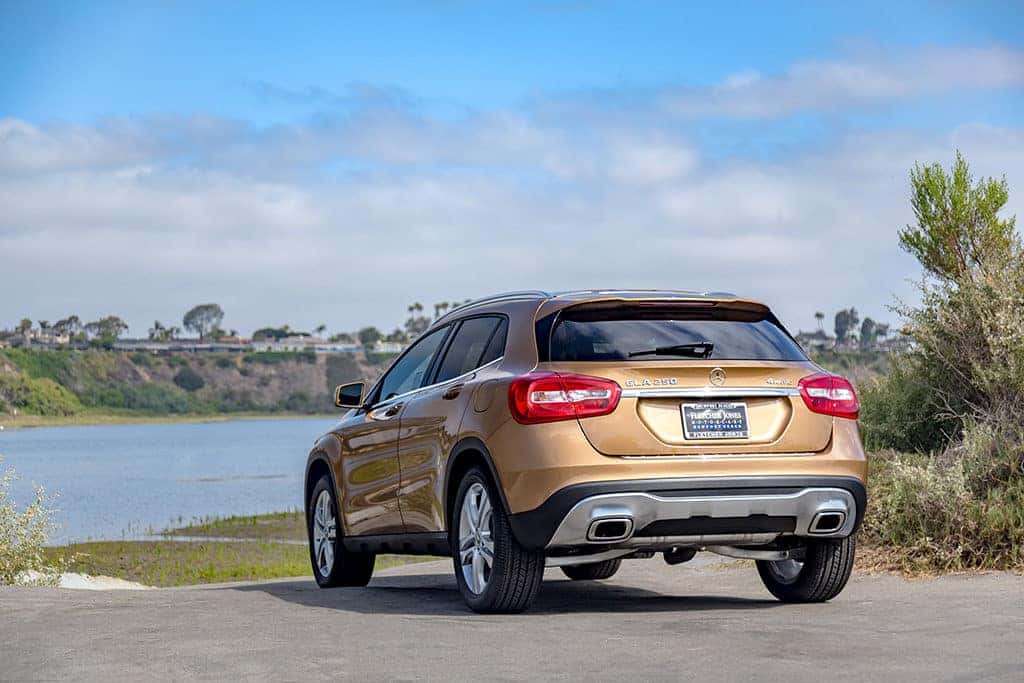 What is an Executive Demo Car?
Demo cars are retired courtesy vehicles that have been cautiously driven by our dealership staff or used as a test-drive vehicle. They are not quite the same as certified pre owned vehicles. Executive demos offer much fewer miles and have never had an owner! You can say they have been waiting patiently for the perfect person.
Mercedes-Benz Executive Demo Perks
You certainly won't be able to resist getting your dream Mercedes-Benz after hearing about the amazing demo perks. They are the perfect option for our guests on a budget who are also undecided about a new or used car! Some demo car advantages are:
Exceptional Lease & Finance Rates
Significant savings off original MSRP
Low Mileage
Factory Warranty
Executive Demo Specials
Mercedes-Benz of Maui has a few more surprises for you. On top of the already reduced price, we are offering additional savings on certain 2018 Mercedes-Benz Models such as the CLA Coupe, C-Class Sedan, and GLC SUV with leases starting as low as $269/month! Click below to see our current offers.