3 Mercedes-Benz Travel Accessories To Check Out
Are you shopping for Mercedes-Benz travel accessories for your Mercedes-Benz vehicle? Check out these 3 must-have accessories and reach out to your Mercedes-Benz of Maui Team at (808) 872-1530 to find the perfect Mercedes-Benz travel item for you!
Basic Carrier Bars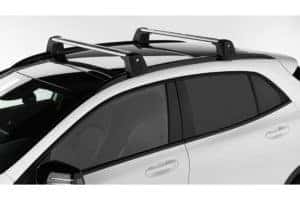 Basic Carrier Bars – Begin with the basics! Basic Carrier Bars, also commonly referred to as roof racks, open the door to growing your Mercedes-Benz transport and leisure accessories collection.
Bike Rack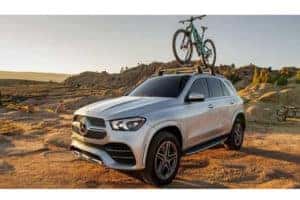 Bike Rack – After installing the basic carrier bars, add Mercedes-Benz bike racks to never miss out on a perfect day for a bike ride.
Trailer Hitch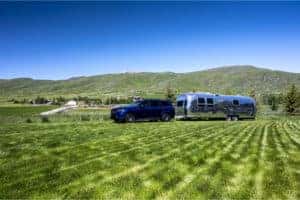 Trailer Hitch – Need to tow? Newer Mercedes-Benz models have to be ordered and built with the trailer hitch installed at the factory, but if you have an older vehicle, call our Parts Advisor with your VIN and we will review your options on installation.
MB Maui Shopping Tip: OEM Accessories vs. Aftermarket
The Mercedes-Benz of Maui Team always recommends choosing genuine Mercedes-Benz accessories! We understand aftermarket products come at lower costs, but with that, you miss out on the perfect fit, superior performance, reliability and longevity that OEM accessories offer.
Leave a comment below your must-have Mercedes-Benz travel accessory below!