Mercedes-Benz of Maui Celebrates 9 Years!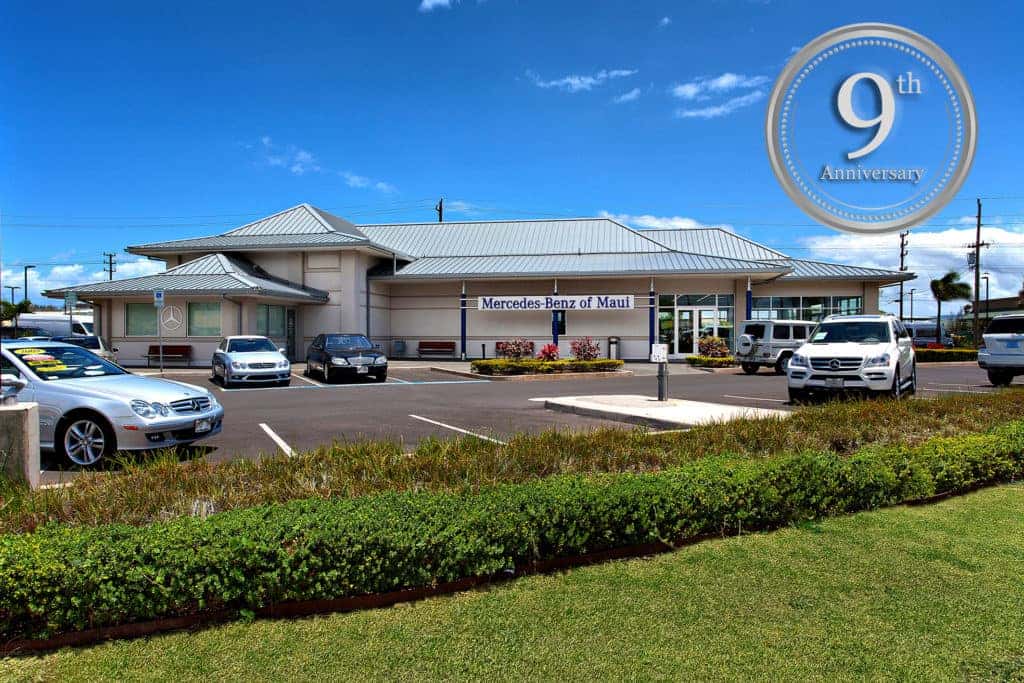 Hau'oli La Ho'omana'o! Mercedes-Benz of Maui is celebrating its 9-year Anniversary and we want you to celebrate with us!
Our team of 13 may not the biggest on the island of Maui but they sure know how to leave a lasting impression. This month, join us in our anniversary celebration all month long with exceptional offers when you lease a Mercedes-Benz or simply drop by for a quick service visit!
Click below to browse our current offers on Mercedes-Benz Service and Mercedes-Benz lease specials!